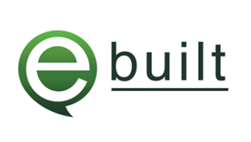 E Built Ltd
New Zealand-owned and operated, E Built is the sister company of E-Products NZ, which has developed an excellent track record over the past 20 years providing well-known brands such as WD-40.
E Built is the distributor of mdm®NT Ventia Wall Underlay and Roof Underlay in New Zealand and Australia.
E Built concentrates on sourcing building products from around the world that are "best in class" and will improve the solutions available to New Zealanders.