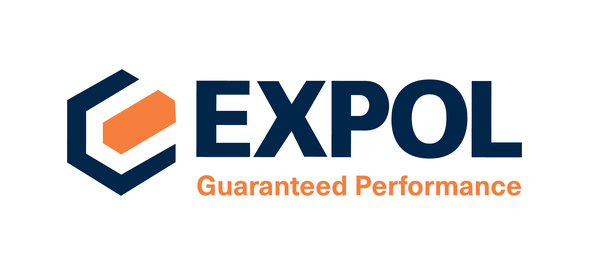 EXPOL Limited
Trusted by Kiwis for more than 40 years, EXPOL responsibly manufacture and distribute New Zealand's largest range of solid insulation and lightweight polystyrene construction solutions.
Ever since founder Terry Mischefski cut the first block of polystyrene in the 1970s, innovation and flexibility have been at the core of EXPOL's operations.
Today EXPOL is committed to the environment and take responsible manufacturing seriously.
EXPOL has a wide range of solutions made possible by the dynamic nature of Expanded Polystyrene and Extruded Polystyrene (XPS) foams. All EXPOL products are tested by a variety of institutions, including BRANZ and WSP, to ensure quality and reliability. Our products are so efficient they can save up to 200 times their own resource in thermal energy savings.
EXPOL's seven New Zealand-based manufacturing facilities and recycling plants situated in Auckland, Tauranga, Wellington, Blenheim, Christchurch (Belfast, Rolleston) and Cromwell ensures that our customers get fast, reliable service at the lowest price possible. Our expanded polystyrene recycling plants are among the largest in New Zealand and allow us to manufacture highly sustainable polystyrene products.