Verso Reflex Plus Vapor Barrier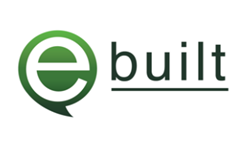 Product Description
VERSO REFLEX PLUS VAPOUR BARRIER 1.5m 75m2
A four-layered, active vapour barrier ensuring thermal energy saving by reflecting infrared rays.
Excellent for your farm shed or workshop where light reflectance is key, also used as protection for thermal insulation from moisture damage. 
Has a clean white finish to the inside or a reflective foil face to the outside.
limits water vapour diffusion (Sd=6 m),
waterproof at 2 kPa.
Weight:77 g/m2. 
thickness: 400 μm.
MATERIAL
Polypropylene combined with low diffusive polypropylene film and with a metallic aluminium layer.