EXPOL ThermaSlab Edge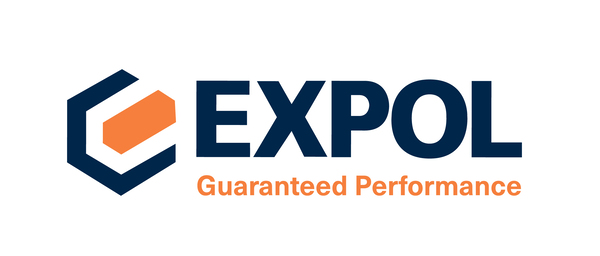 Product Description
ThermaSlab Edge is EXPOL's new generation Slab Edge Insulation System specifically designed to meet new Building Code standards for Concrete Slab Insulation.
ThermaSlab Edge is suitable for retrofit applications. Specifically, engineered for residential and commercial projects, it's high performance gives engineers and specifiers peace of mind while increasing the thermal performance of the building.
ThermaSlab Edge's durable nature means it will not degrade over time, keeping its integrity for the life of the structure.
PRE-COATED
With a water-proof resin coating that does not require painting, saving time and money.
CLEAN INSULATION
ThermaSlab Edge is also available as clean insulation, requiring plastering after the concrete pour.
The benefits:
Increases the thermal performance of a building
A simple, cost-effective slab edge insulation system
Designed to meet new H1 standards
No painting required, saving time and money
Exceptional insulation values
High water resistance
Lightweight and easy to handle
EXPOL Patch-Kit
A 4 litre pail of our water-based, water-proof resin coating suitable for patching joins.
Styro-Fix Construction Adhesive
Styro–Fix is an advanced single component polyurethane-based construction adhesive.
This powerful adhesive is developed especially for the construction industry and will bond most types of construction materials including timber (damp and dry), concrete, plasterboard, polystyrene and many other porous and non-porous substrates.
It bonds expanded polystyrene to most surfaces, delivers strong adhesion and rapid cure, it is gun-able and non-drip.
Check out our Floor and Slab Calculator at: https://www.expol.co.nz/floor-slab-insulation-calculator/ 
Lean more about EXPOL, our products and solutions at: https://www.expolexpert.co.nz/