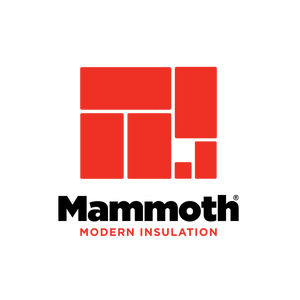 Mammoth Modern Insulation
Mammoth® Modern Insulation has a comprehensive range of thermal, acoustic and decorative polyester insulation products for use in the ceiling, wall and underfloor of both residential homes and commercial buildings.
With manufacturing facilities in both the North and South islands, we are the first and only New Zealand carboNZero manufacturer and installer of premium polyester and acoustic insulation products for the building, construction and residential markets. Mammoth insulation includes fibres from recycled plastic bottles, are Red List Free and 100% recyclable.
Read more about our Mammoth polyester insulation product range here: