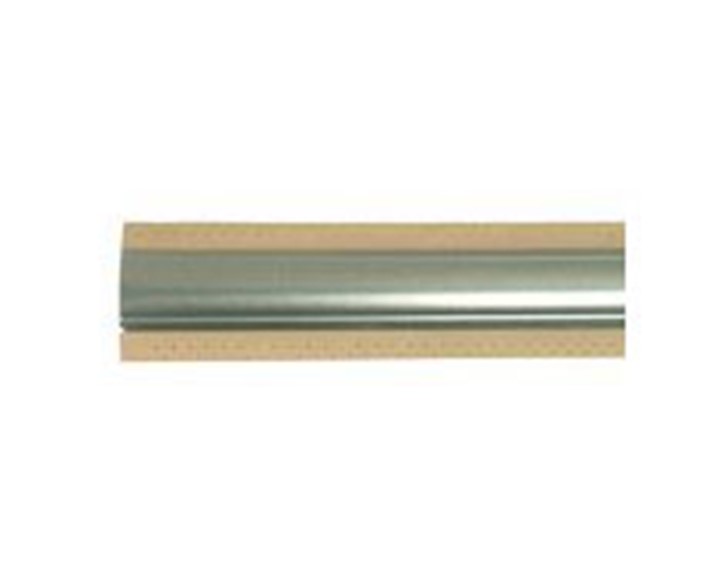 Product Description
Tape on trims made with high quality paper laminated to various metal forms providing strength and protection. Trims come in 50 pieces per box in 2.4, 2.7, and 3.0m lengths.

Outside Corners
Can be used with any thickness of plasterboard
Available in 90° and 135° corners

Inside Corners
Provide a strong, clean corner joint.
Available in 90° and 135° corners

Bullnose Tape-on Corners
Inside and outside corners that add contemporary styling to wall board partitions

L-Trims and Reveals
Used to trim plasterboard where it abuts with other building components such as beams and masonry walls.
For more information please visit: http://www.gib.co.nz/products/trims/