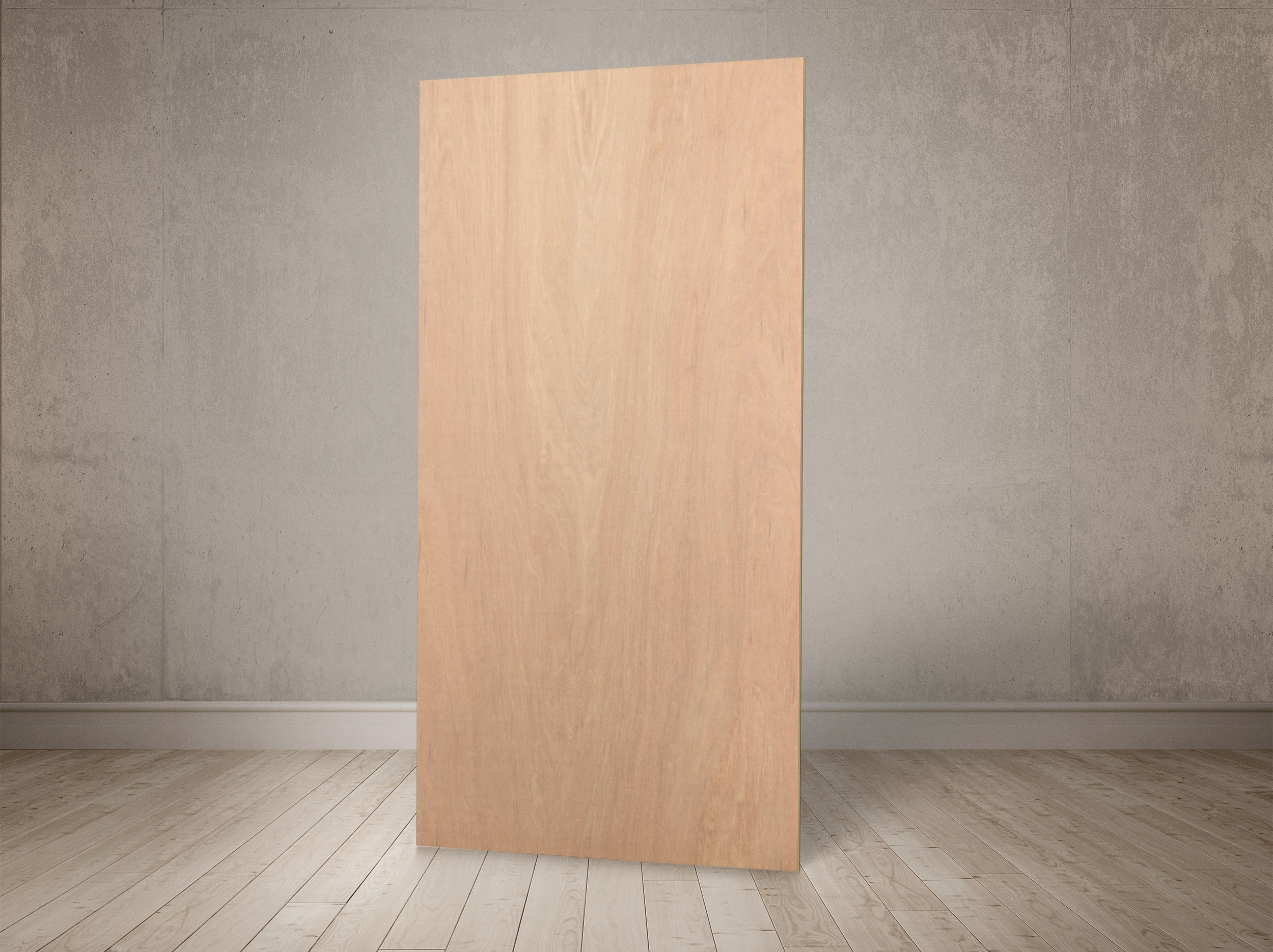 Product Description
Plytech's Bendy Ply Meranti is a flexible and light-weight plywood. The flexibility is achieved by the open grained texture of the Poplar wood specie allowing the veneer layer on the outer curve to expand and the veneer layer on the inner curve to compress. With a 3 ply panel available, in either long or cross grain configuration, use Bendy Ply as your substrate to give shape and form to your projects.
Dimensions
Cross grain 4mm 1220x2440, 6mm 1220x2440
Long grain 4mm 2440x1220, 6mm 2440x1220
Scope of use
Ideal for curved stair stringers, walls and ceilings. 
Marine construction such as around fly bridges and internal tight radiuses. 
Furniture, interior fittings, posts and columns.
Environment Protection Standard: ISO 14001:2004
Quality Management Standard: ISO 9001
FSC Certified