WESTCAST PATIO PAVERS VILTORIO

Product Description
Transform your home and make a lasting impression!
VILTORIO
Diamond Facet Surface with Border
A smooth bevelled edge lends the Viltorio true class.  The diamond facet surface pattern makes an excellent choice for entrance ways and other areas where safety is a priority.  This handsome paver will create an air of sophistication and style in any garden.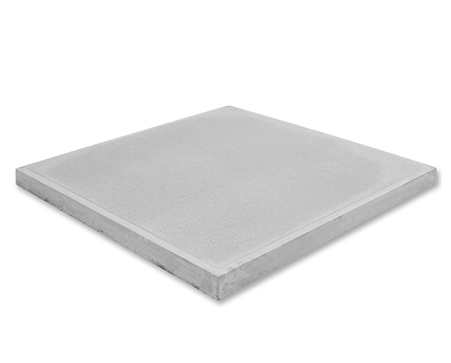 600 x 600 x 37MM
Paver Specs:
- Units per m2           2.77
- m2 per pallet        15.88
- Units per pallet     44