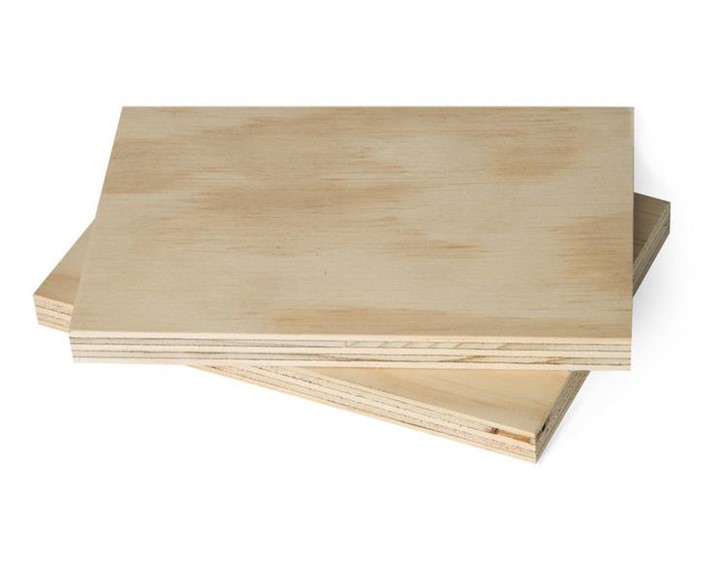 Product Description
Plytech Radiata Pine – Teco is structural plywood manufactured and certified in accordance with AS/NZS 2269: 2012. Plytech Radiata Teco Ply is a general purpose construction CD-grade plywood.
Applications:
Any construction or semi-decorative applications meeting the NZ Building Code AS/NZS 2269:2012.
Features:
Pinus Radiata Teco Ply is pale-yellow to pinkish-brown in colour with a figured grain and uniform texture.
Technical Specifications:
Wood Raw Material – Pinus Radiata
Standard – AS/NZS 2269: 2012
Stress Grade – F8
Density – average 500kg/m3
Class – Softwood, non-durable
Glue Bond – A Bond Exterior
Glue Formaldehyde Emissions Super E0