SE006 Gable End Roof Anchor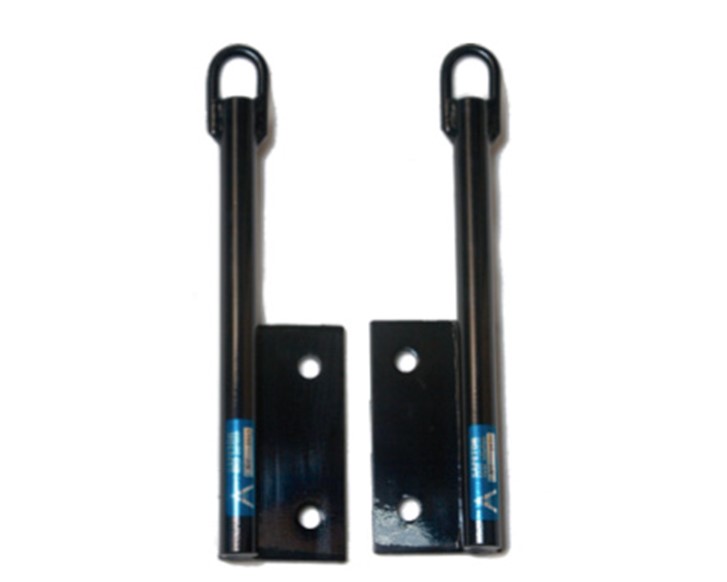 Product Description
This SAFETOR Roof Anchor is designed for bolting to structures at the gable end of buildings. The offset mounting plate ensures that the Roof Anchor body is kept within the wall line of the building. The mounting plate is sized and drilled to suit each application. The primary consideration for this Anchor was the structural steel buildings though they can easily be adapted to suit timber framed construction.
Note:
ALL ANCHOR POINTS MUST BE POSITIONED IN THE CORRECT PLACE.
BEFORE DESIGNING ANY ANCHOR POINTS ONTO ANY BUILDINGS, YOU MUST FIRST CONTACT AN APPROVED AGENT AS TO THE CORRECT LOCATION OF THE ANCHORS.