ClearFlood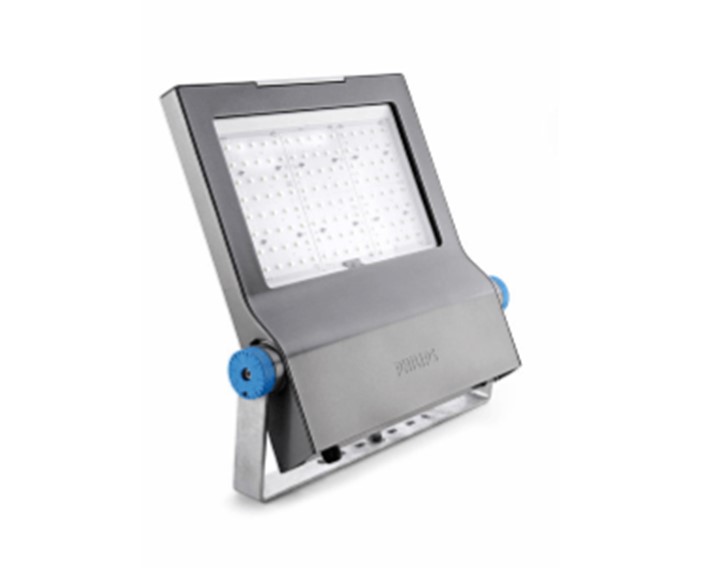 Product Description
ClearFlood is a range of floodlights that lets you choose the exact number of lumens you need for your application.
Designed around state-of-the-art LEDs and extremely highefficiency optics, this very competitive solution offers an industry-leading lux per euro ratio and significant energy savings.
The choice of different optics opens up new application possibilities for LEDs. ClearFlood is easy to install and perfect for replacing conventional light-points as it uses the same electrical installation and poles.
Selecting the required light output is also straightforward.
Specifications/Features
Diversity of lumen outputs in only one form factor up to 37 klm (system)
Easy replacement of gear and PCB, no tooling required
CLO, DALI, CityTouch Ready controls
High LED and optical efficiency up to 145lm/W
100% Philips components
IP66 and IK09 protection
Long lifetime 100 Khrs (L80B10 at Ta 25°C)
Built-in driver class I & II
High surge protection : 6kV
Wide choice of optics to suit all applications - Sport and Areas lighting - Asymmetrical, Road and Symmetrical beams with or without louver (optional). New Asymmetrical Optic for Sport lighting (Tennis...)
Type: BVP650