9,000L stormVAULT stormwater tank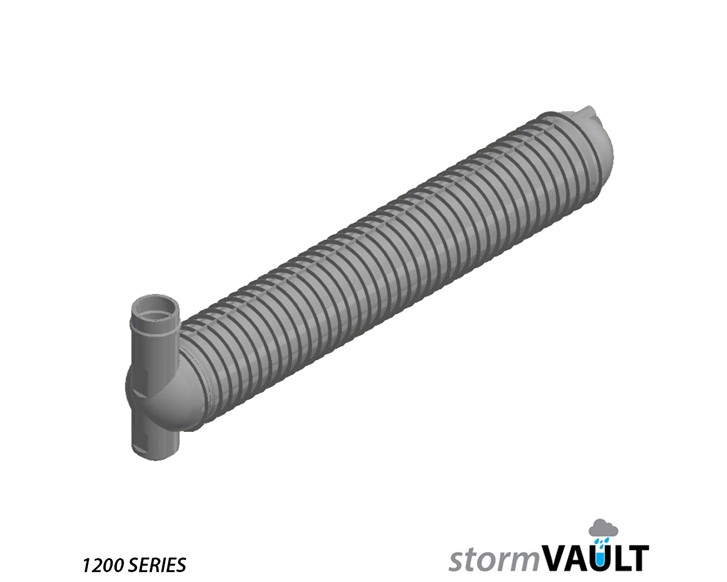 Product Description
The 9,000L stormVAULT tanks are a versatile, reliable and compliant option for stormwater management on your site.
stormVAULT tanks come with non-trafficable lids and can be installed under a lawn or under a concrete driveway with a trafficable lid and specific design (standard design available for domestic and commercial).
Devan Plastics range of stormVAULT tanks are suitable for the majority of soil and water table conditions in New Zealand.
Anti floatation options available. (extra cost apply)
Trafficable lids available (extra cost apply)
Product may incur delivery cost.
570kg
8.6m over all length x 1.2m diameter (main tube 1.33m to ribs) and turret overall 2.3m
15 year warranty