Western Red Cedar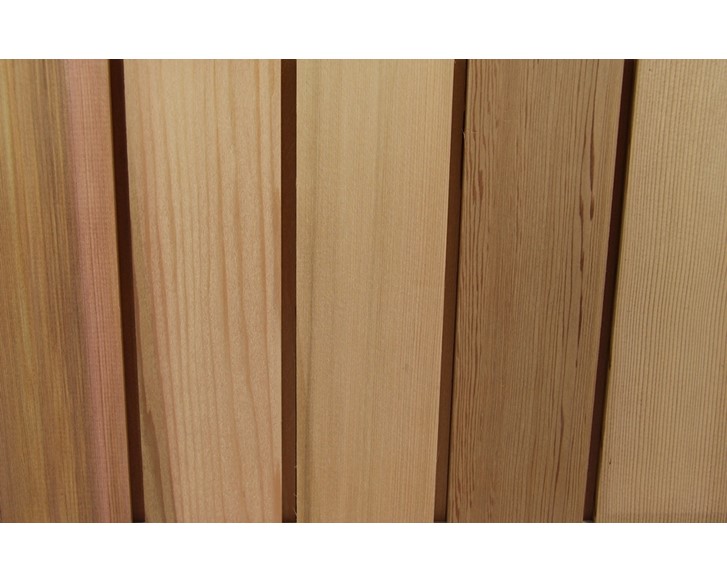 Product Description
Native to Western North America, Western Red Cedar is steeped in a rich history - highly valued for its durability, stability and overall beauty. Certainly it has earned the rightful title of Hermpac's flagship species.
Since the 1950s, it has also been lauded as one of the most appealing species for adding value and cutting-edge design to prestigious homes throughout New Zealand.
The merit points for Western Red Cedar are extensive, including a natural resistance to decay, light in weight, and its overall ease to work with. It is little wonder this fantastic specie is the preferred choice for a diverse range of interior and exterior applications.