Wallpaper is an instant way to add design, pattern and texture to your project and a key tool to reinforce the look you are after, whether your client leans towards the maximalist or towards the minimalist. The Resene Wallpaper Collection is regularly updated with new hues and design directions to give you fresh ways to dress up walls. Try Resene Wallpaper E395892.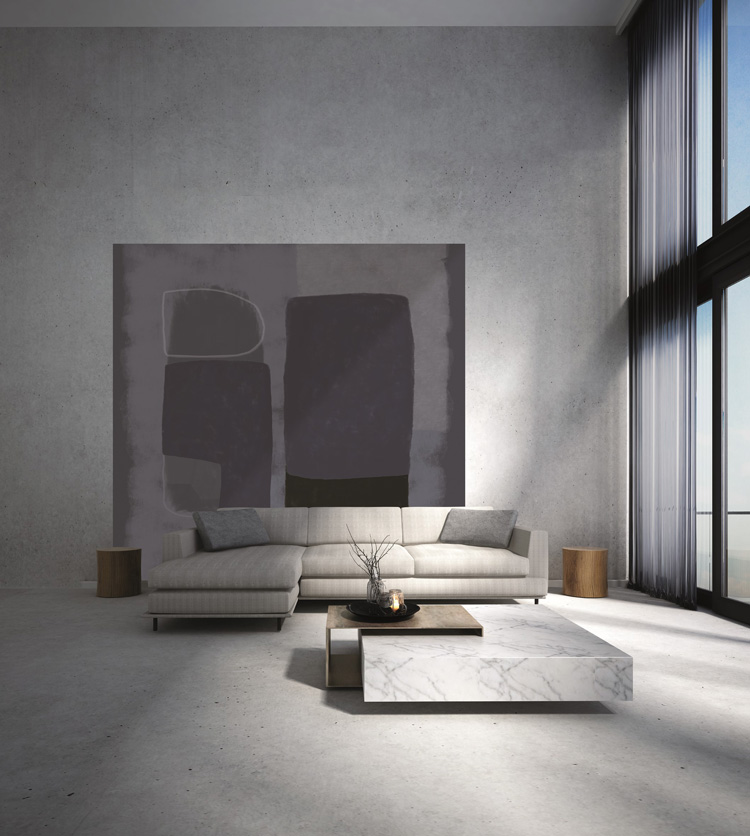 Go big and go bold
It's the ultimate feature wall. A wallpaper with an oversized print or a full-on mural brings impact to your project and is an instant conversation starter. Bold geometrics and clever patterning in modern colourways from the Resene Bold Wallpaper Collection, such as design E395894, bring style to today's interior spaces with a considered colour palette.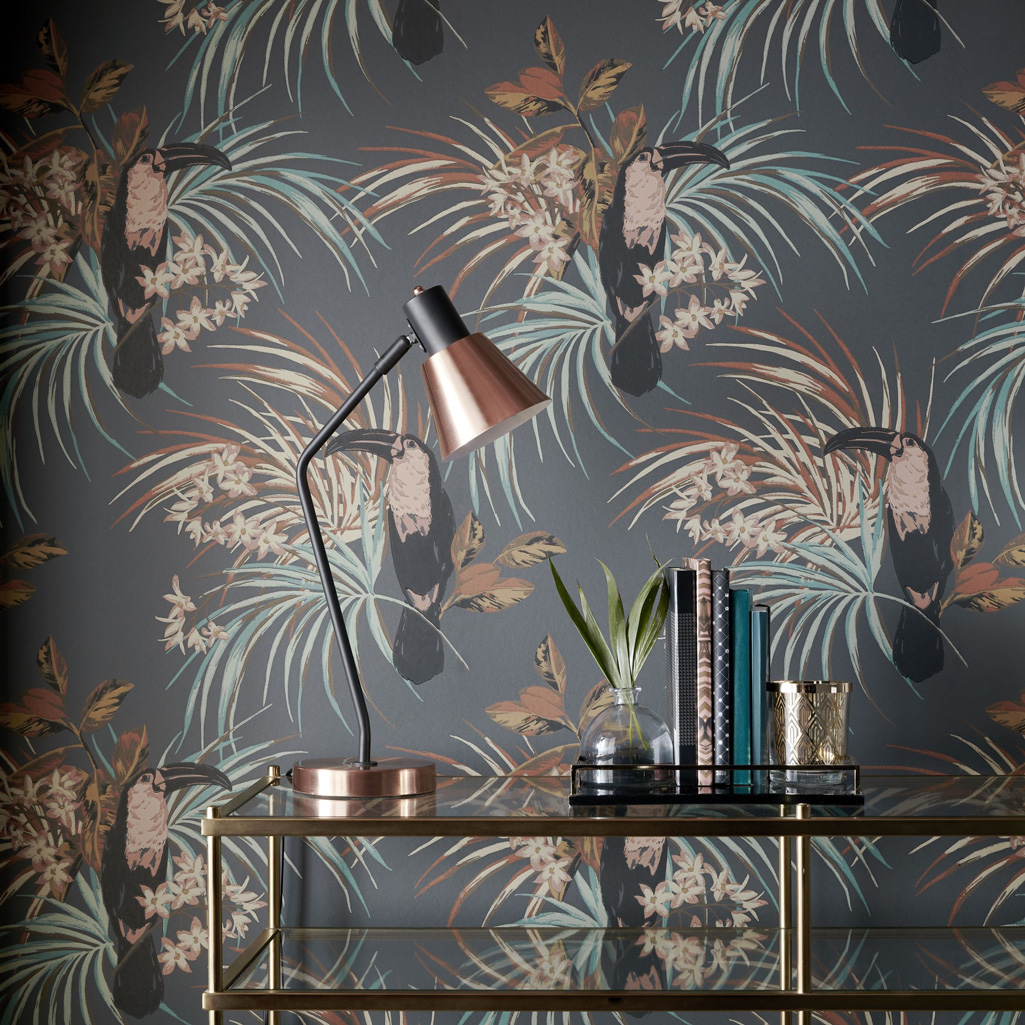 Blooming beautiful
From delicate daisies, opulent orchids to old English roses in luxe modern shades, the Resene Elodie Wallpaper Collection is blooming with ways to add colour and good feelings to your home. These are not the wallpapers of a past generation: the latest flower patterns are vibrant and chic and will instantly contemporise a room. Try Resene Wallpaper 1907-135-05.
Bring out the sophistication in your project with contemporary prints, techniques and colour palettes from the Resene Pip Studio 5 Wallpaper Collection.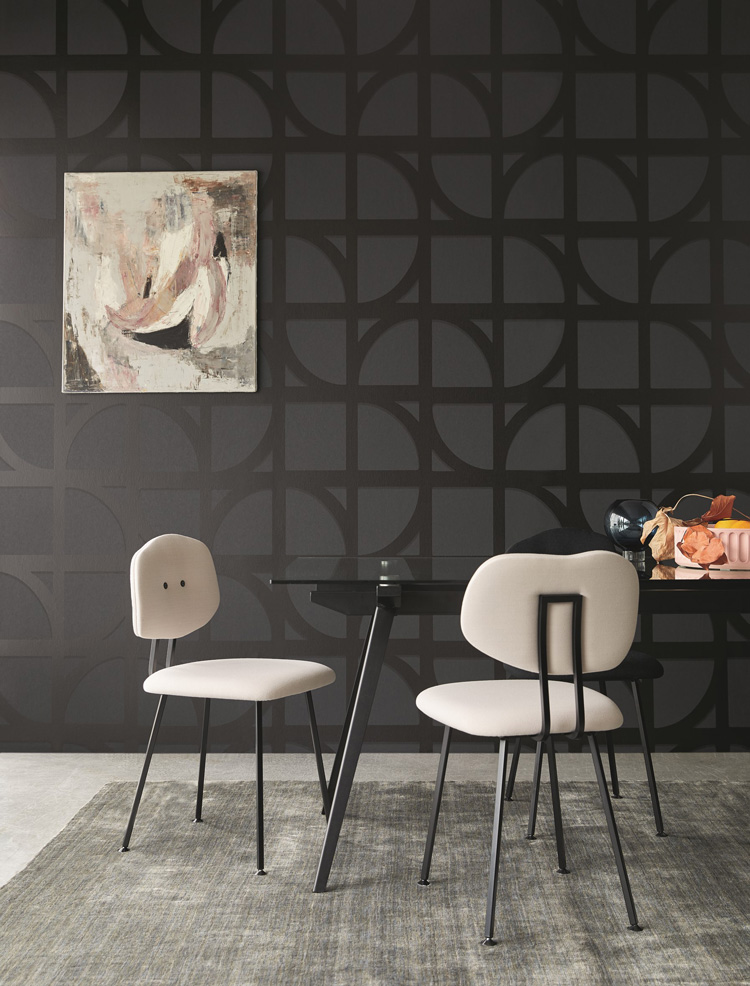 Synced style
With every great architectural movement, there's a wallpaper style to match. Jazz up your project with Art Deco-style geometric, fan or diamond patterns and capture the vigour of the roaring 20s.
Go bold with a mid-century bright pattern, like Resene Wallpaper E395806, or channel the ornate romance of Art Nouveau. If your project is built in a strong architectural style, matching the interior wallpaper to the architecture is a way of making the space feel more cohesive.
Alternatively, work with the home's construction style to accentuate aspects of the design – horizontal patterns that stretch across a wall will elongate the room. Try something different and wallpaper columns and beams to create an impact. Try Resene Wallpaper 1907-139-02.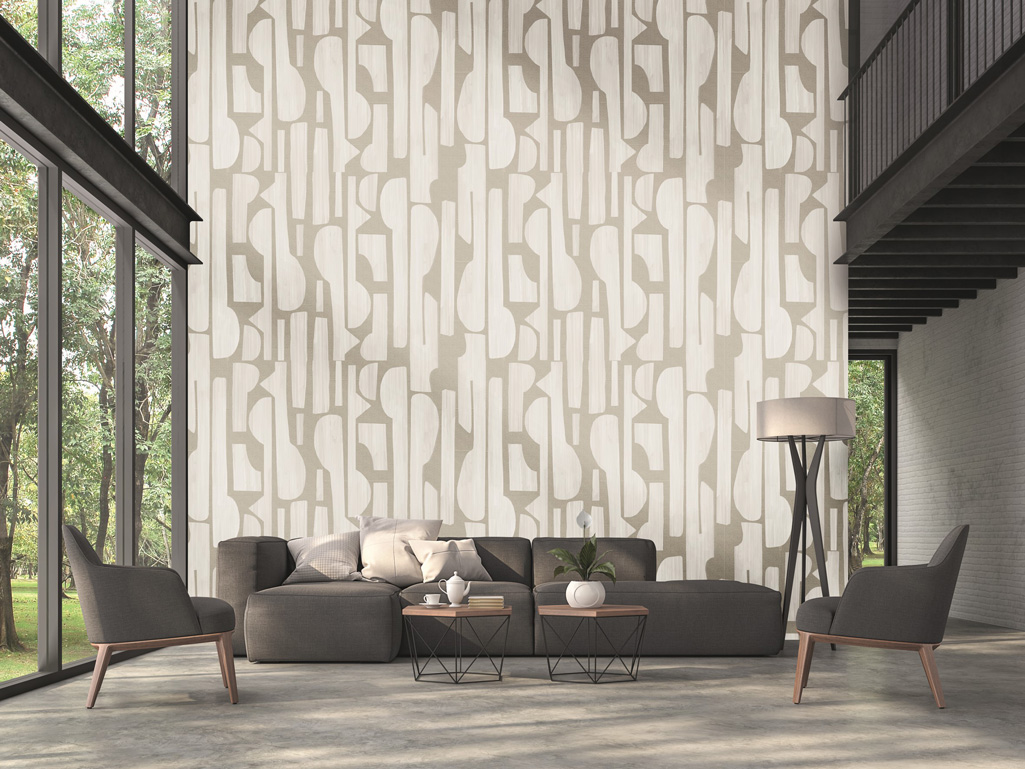 Inspired by Art Deco, the Resene Elodie Wallpaper Collection, such as this design Resene Wallpaper Collection E395895, combines a mix of luxurious effects, decadent details and a sumptuous colour palette that not only captures the Zeitgeist of the past but reinvents it for today.
Available from Resene ColorShops. View a taste of the new Resene Wallpaper Collections online, or visit your local Resene ColorShop to see the full collection.
For more on the latest wallpaper trends, see the latest habitat plus – wallpaper, www.resene.co.nz/habitatplus.