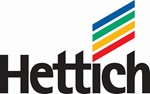 Coming to showrooms across the country, AvanTech YOU is the latest suite of products in the Hettich range, focussing on the modern design aesthetic of slim-walled drawers.
Though thin-walled drawers are known for their use in high-end kitchens, AvanTech YOU can be used in almost any furniture, built-in or separate, for kitchens, bathrooms, and bedrooms.
When in market, the AvanTech YOU range will offer real design flexibility, with innovations in individualisation and styling, alongside productivity gains when it comes to the manufacturing process.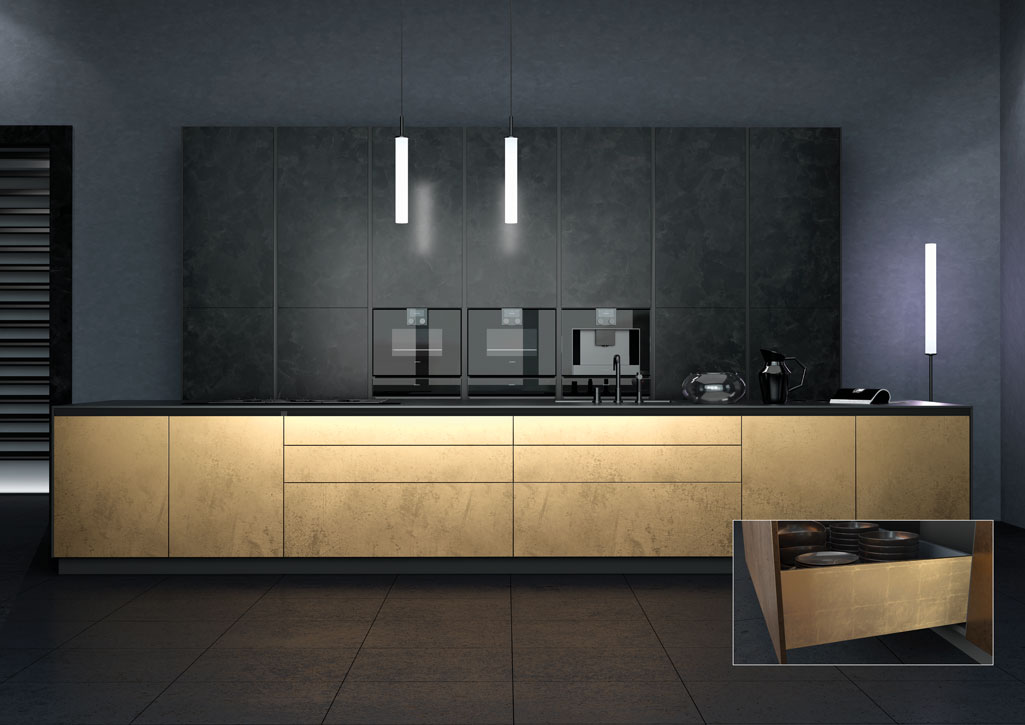 Design a genuinely unique aesthetic
DesignCapes are the newest design enhancement to launch with AvanTech YOU, letting you change the colour of the external drawer sides to almost any you could want. Trend-driven colours are readily available, including concrete, hammer blow copper or oak, but DesignCapes can be powder coated for any finish.
Alternatively, designer profiles offer a quick streak of colour, while inlay drawers allow a variety of materials to be used in drawer sides and fronts. The system works with both timber and panel drawers, and there are options that enable the use of thin front panel materials (10mm), letting you choose from a broader range of materials.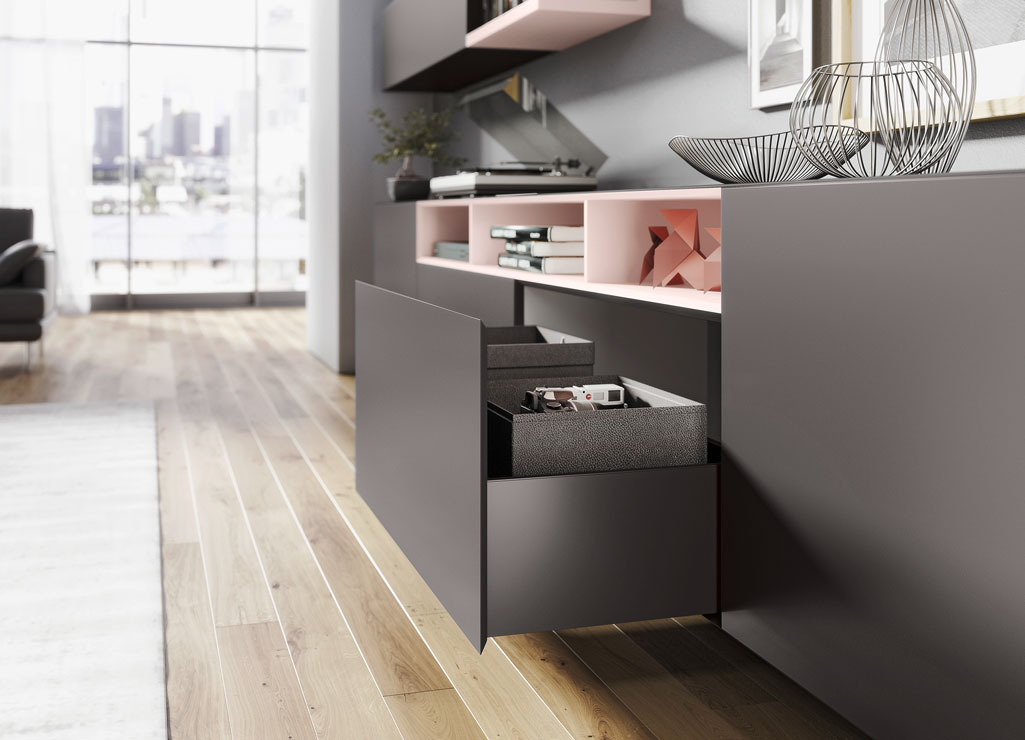 Choose from two high-performance runners
Two runner options are available for the same system, making a typically premium product available to a wider range of budgets – and customers. Both runner choices offer exceptional performance.
Work quickly and efficiently
And as always Hettich has applied their brilliant design thinking to every stage in the process. Manufacturing efficiencies include no rebating, no back connectors, no cover caps unless required, and equal sized bottom and rear panels. Tilt adjustment is available on all drawer sizes and a set of robust assembly aids and jigs help with easy compilation.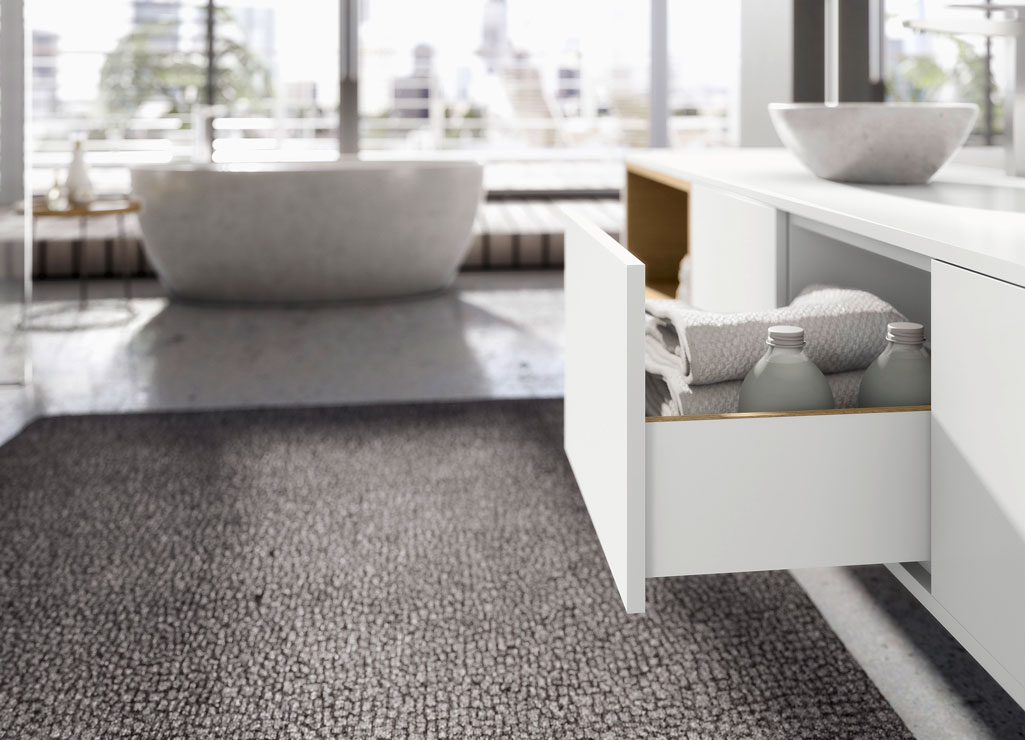 Hettich is one of the world's largest manufacturers of furniture fittings with more than 130 years of innovation. A family-owned business, Hettich furniture fittings are both revolutionary in design, and precisely made for the perfect installation.
AvanTech YOU is manufactured by Hettich's head office in Germany, and distributed in New Zealand from Hettich's own Auckland warehouse. Hettich can be specified or installed by any designer, specifier or cabinet maker or manufacturer and the suite is already available in major CAD software.
AvanTech YOU is officially available in market in September, but a limited pre-launch run of stock is available right now. Contact [email protected] or call your local sales rep.