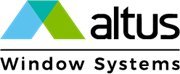 Builders wanting to protect new joinery on the building site have a new weapon to protect against boot-damage on new sills and the sometimes costly remedial work at the hand over phase.
With many homes now being constructed on smaller sites and medium density, they often have limited access around the property for tradesmen and that means that the majority of tradies are walking over the key door thresholds all day, every day during construction.
With that many pairs of dirty boots, often with sharp grit stuck in the tread potentially stomping on the new joinery, the risk is there for damage and expensive remedial work. Altus Sill Protectors are proven to help reduce impact and scratch marks during the build phase, adding an extra layer of protection to help keep joinery looking great for the new home owners.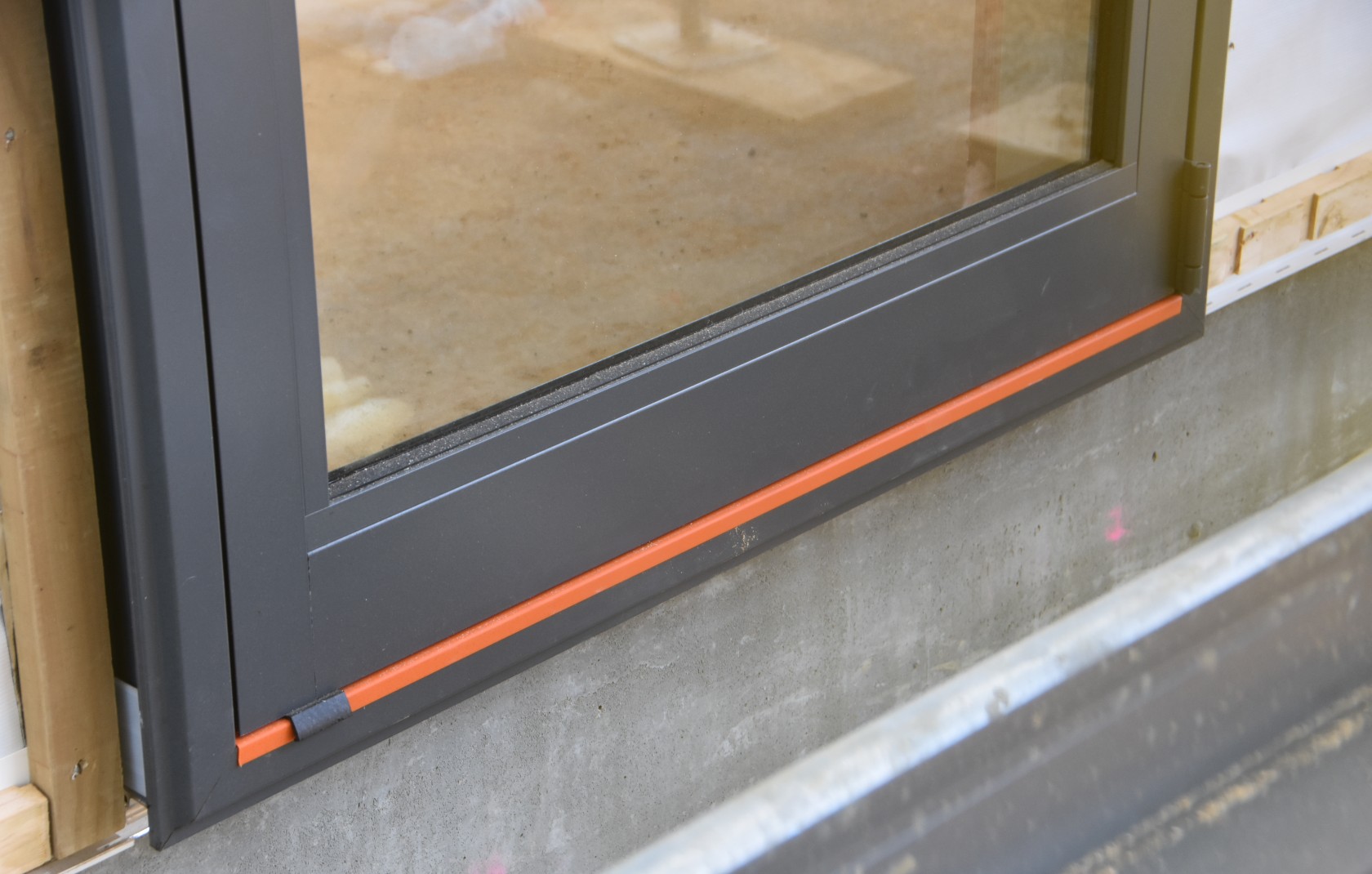 Altus Sill Protectors are made from bright orange fully recyclable PVC, that means that they act as a hazard warning to remind tradies not to step on them and being PVC they are reusable and/or recyclable at the end of the job.
Sill Protectors costs will usually will be based on the house size - number of door openings etc. Altus network Fabricators will be happy to discuss these costs with you.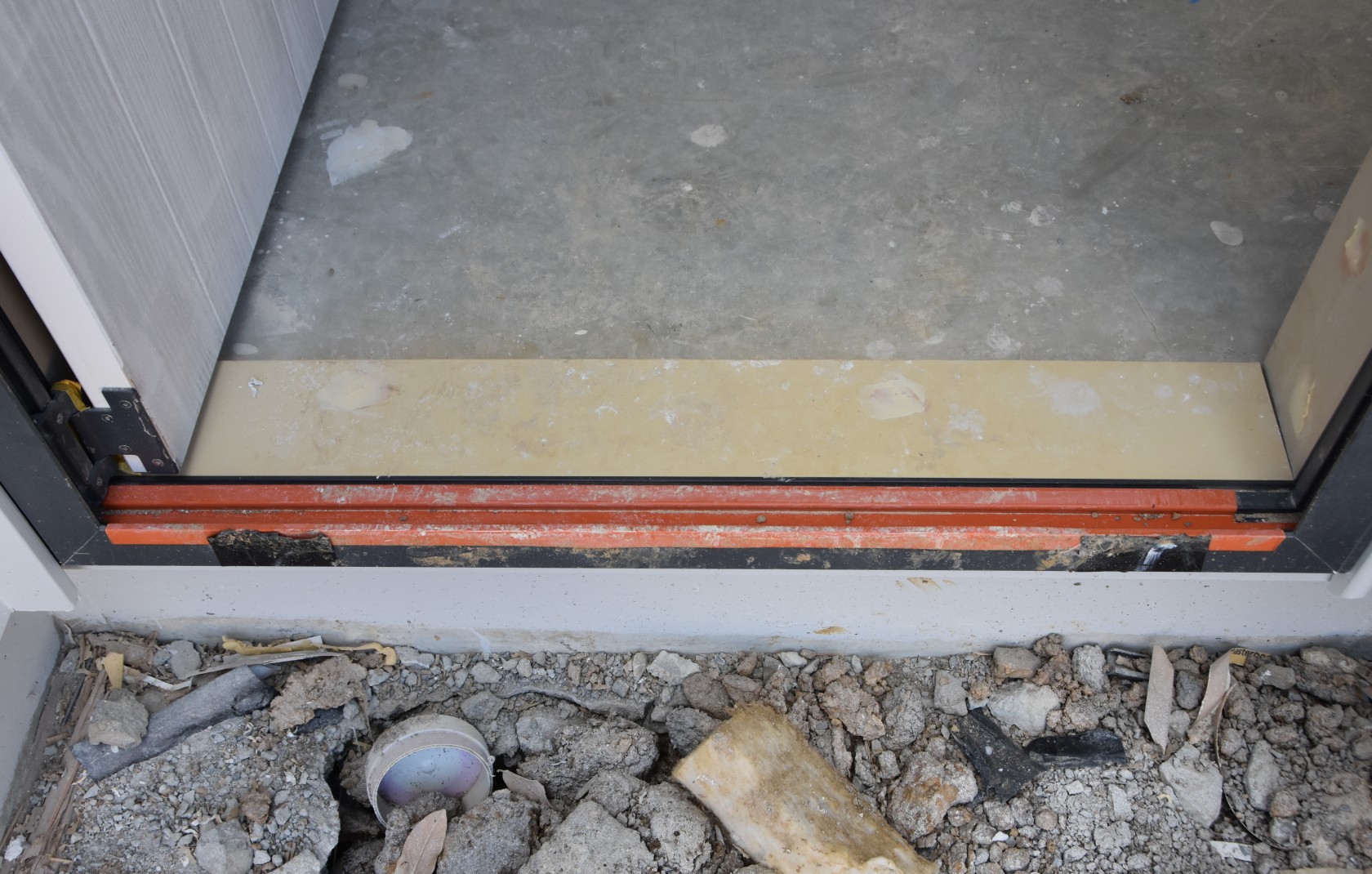 Altus Sill Protectors were launched in 2018 and are unique to Altus Window Systems and exclusive to their Fabricator network: Bradnam's, Fisher, Nebulite, Nulook, Rylock and Vistalite.
For more, see the Sill Protector web page for more information and video: https://altus.co.nz/window-systems/products/sill-protectors/