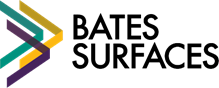 ANZAL designs and supplies pre-finished architectural panels and commercial surfaces and is part of Bates Surface Solutions, one of New Zealand's largest and most highly regarded panel coating specialists.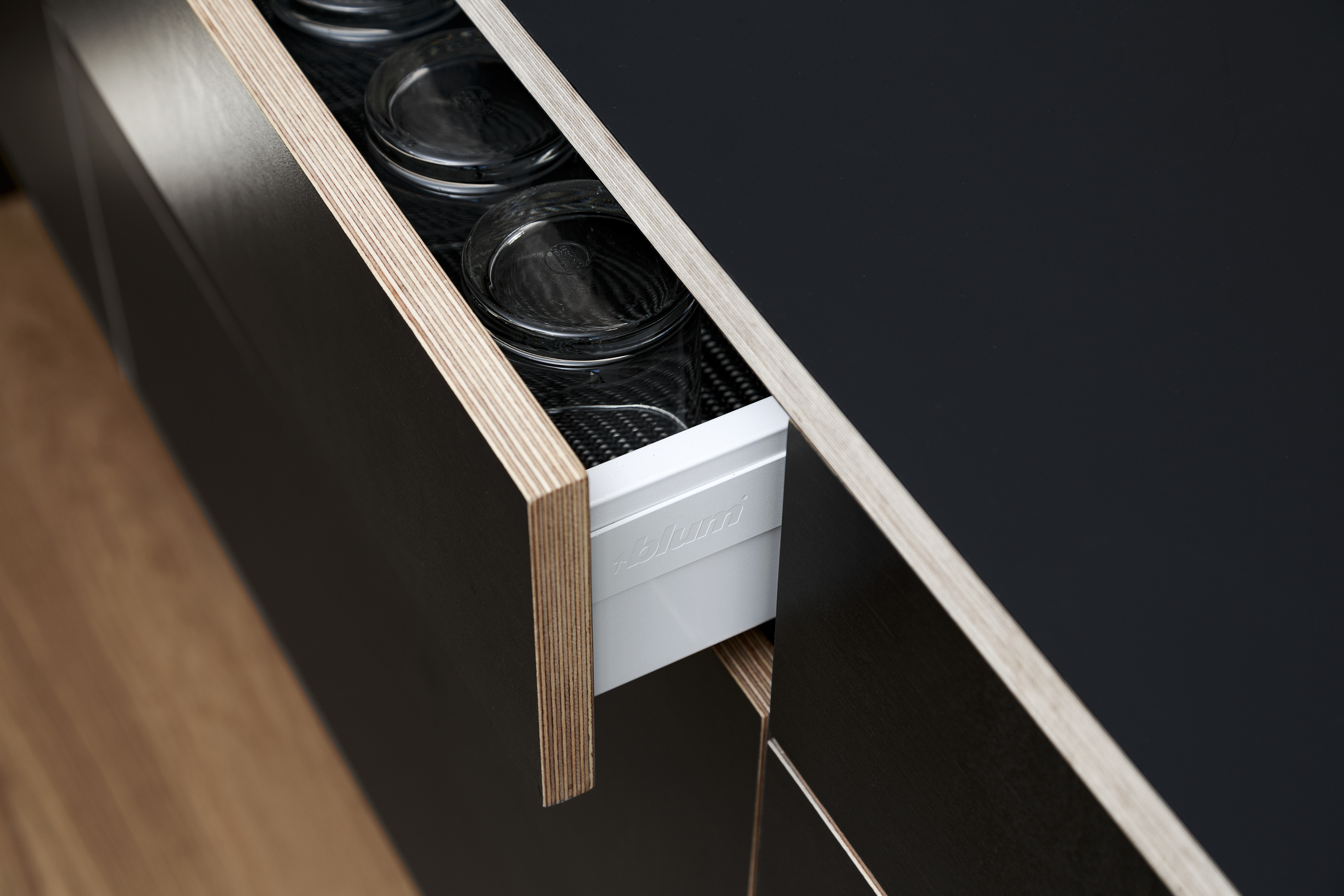 The Fenta™ceiling tile and the PlyPlay™ plywood panel are currently available and a third product, the Canvas Coat digitally printed panel, is being rapidly commercialised. All three products are finished with an environmentally-friendly UV-cured coating, whereby ultraviolet light is used to cure the paint. Coatings dry instantly on the production line, with no subsequent VOC emissions. The UV-cured surface is also tougher and easier to maintain than most architectural paint systems.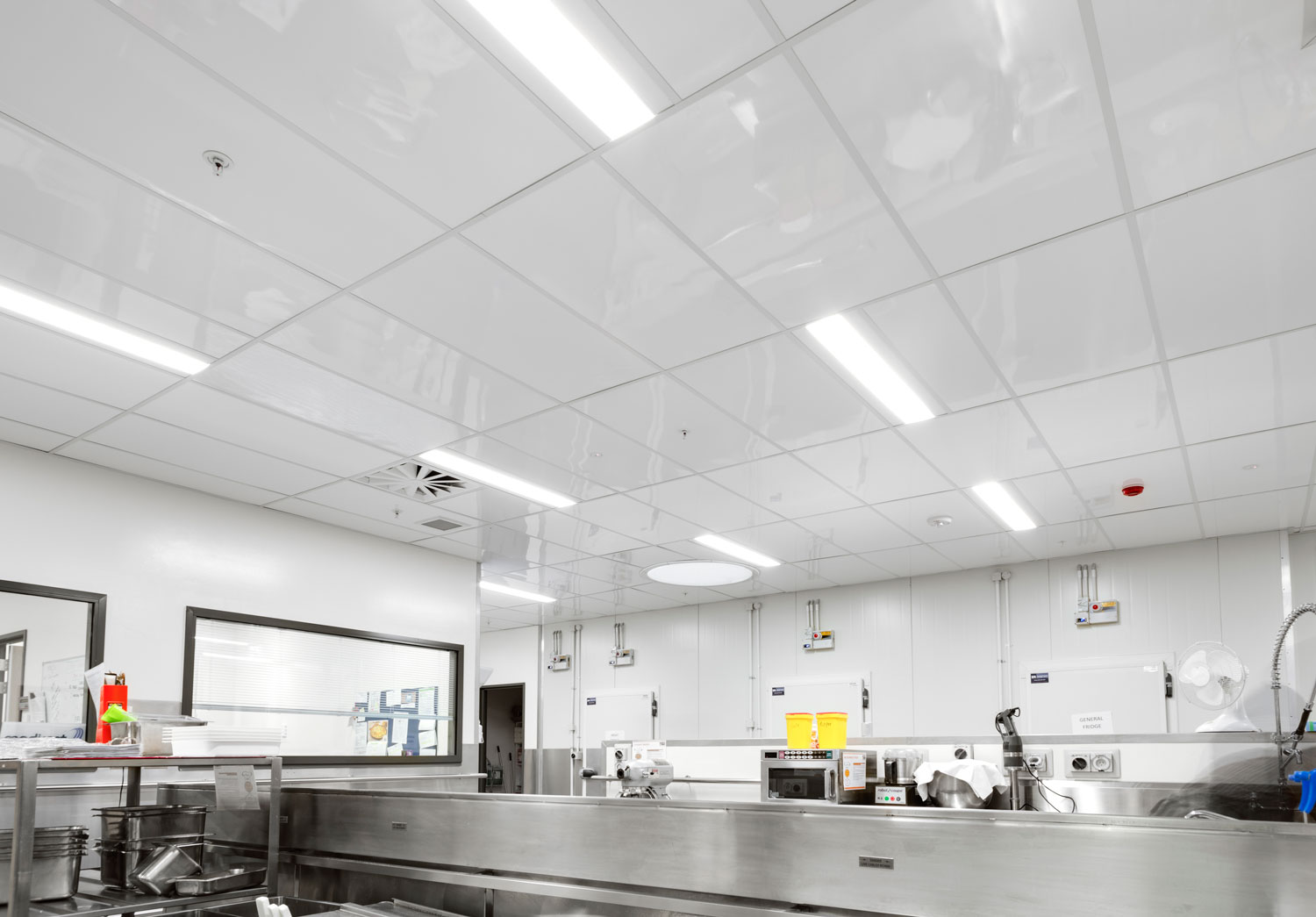 Hygienic, high-gloss Fenta™ is a washable commercial ceiling tile, made with a quality fibre cement board. Pre-finished with an antimicrobial gloss, it is ideal for use where hygiene is critical, such as commercial kitchens and bathrooms. The high-gloss finish helps keep spaces light as well as clean. Fenta™  tiles meet the highest New Zealand Building Code Fire Safety Standard – Code 1-S, as well as the New Zealand requirements for use in non-sprinkler environments.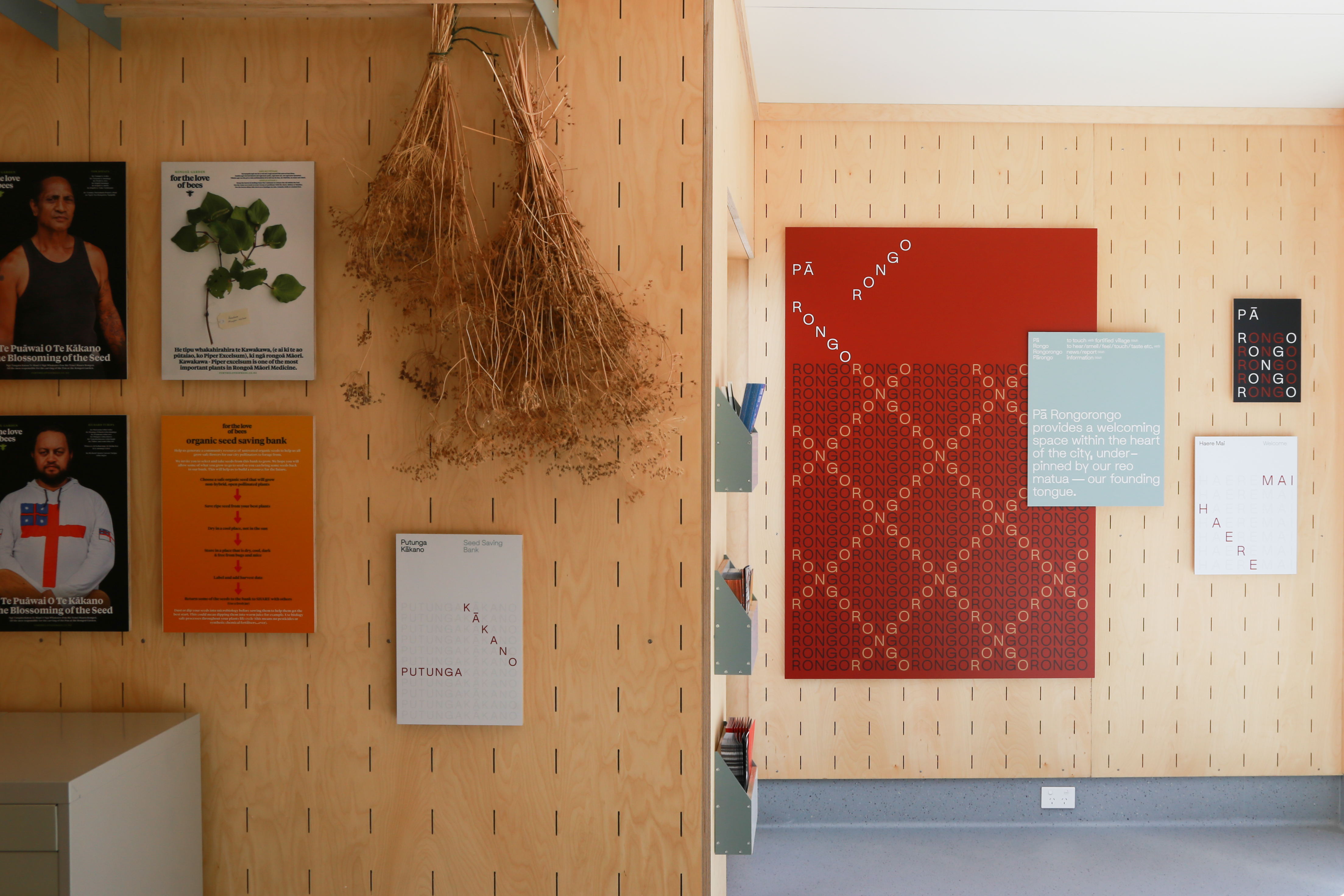 PlyPlay™ is a prefinished, low VOC plywood made from sustainably grown plantation timbers. The factory-coated modular panels are easy to install, helping make lining an interior a fast, low-fuss process. PlyPlay™ is ideal for transforming existing spaces, and for use on prefabricated housing, commercial feature walls and cabinetry. PlyPlay™ comes in three different colours–each finished with a smooth satin surface, based on mineral mica, to accentuate the natural warmth of the timber.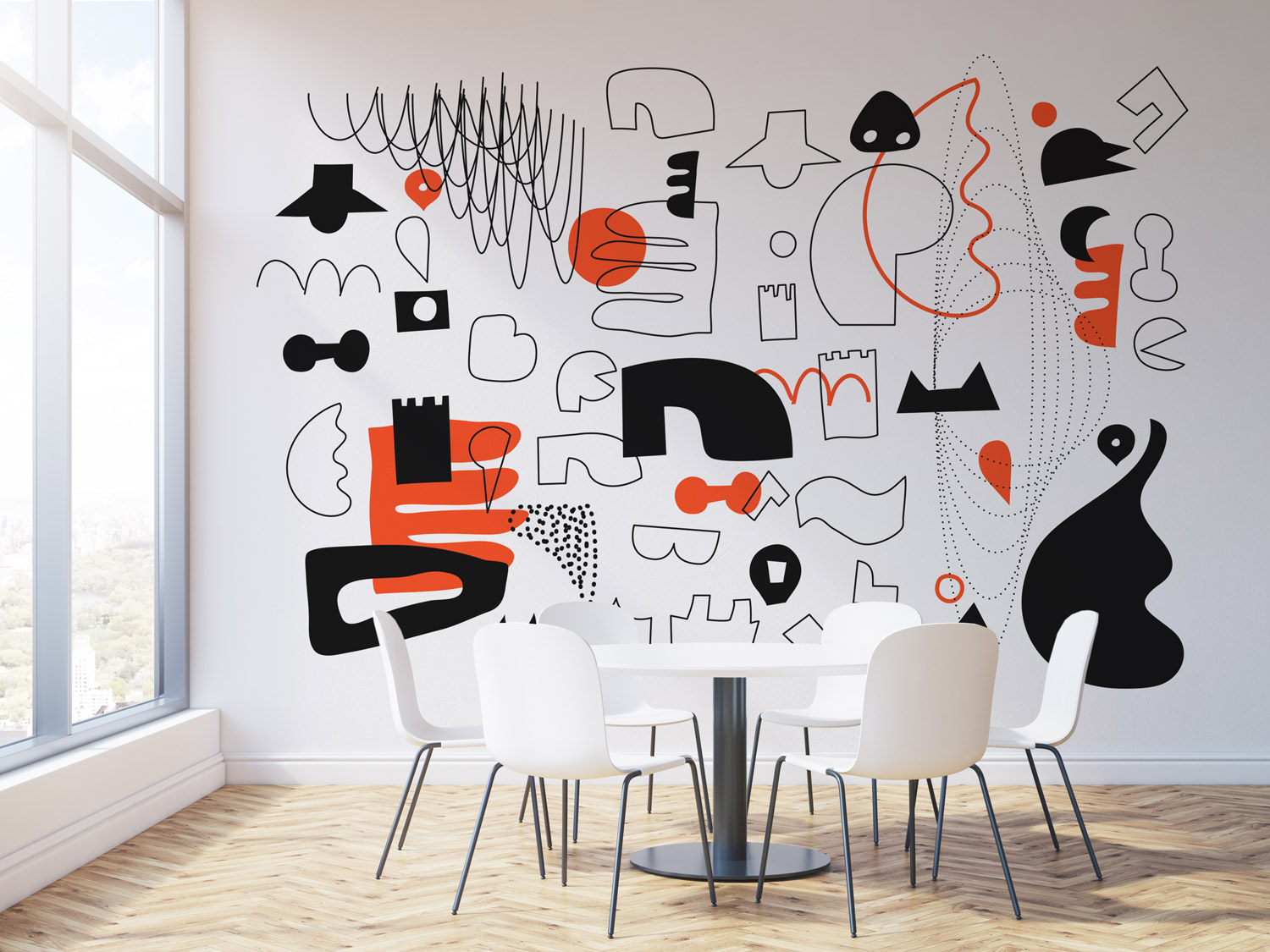 With new CanvasCoat you can let the walls be your canvas! CanvasCoat is a new substrate and coating system for any digital image or graphic. High-resolution printing gives you enormous scope to communicate identity and personalise interiors with innovative graphics and large-format images. Coated digital prints integrate more closely with the building fabric than surface vinyl prints or paint-on finishes. ANZAL's durable Ultraglaze coating protects the print, resulting in a scratch-resistant finish that is ideal for walls in busy areas.