When architect Adam Mosses of OSC Projects was contracted to design a dual-occupancy building in the residential suburb of Russell Lea, he decided to let his imagination run wild.
Despite being experimental in its design, the resulting structure in Sydney's Inner West effectively conveys a sense of home thanks to cleverly deployed brick masonry in a new, blue brick - Azul by Austral.
The Azul brick was created to meet the demands for a sophisticated and contemporary blue brick with metallic shimmer accents. Azul, when laid, demonstrates all the characteristics of a blended brick with plenty of variation. A unique feature of the Azul brick is that it is smooth - traditionally blue bricks have been rustic in the face finish, due to the source clay and manufacturing process.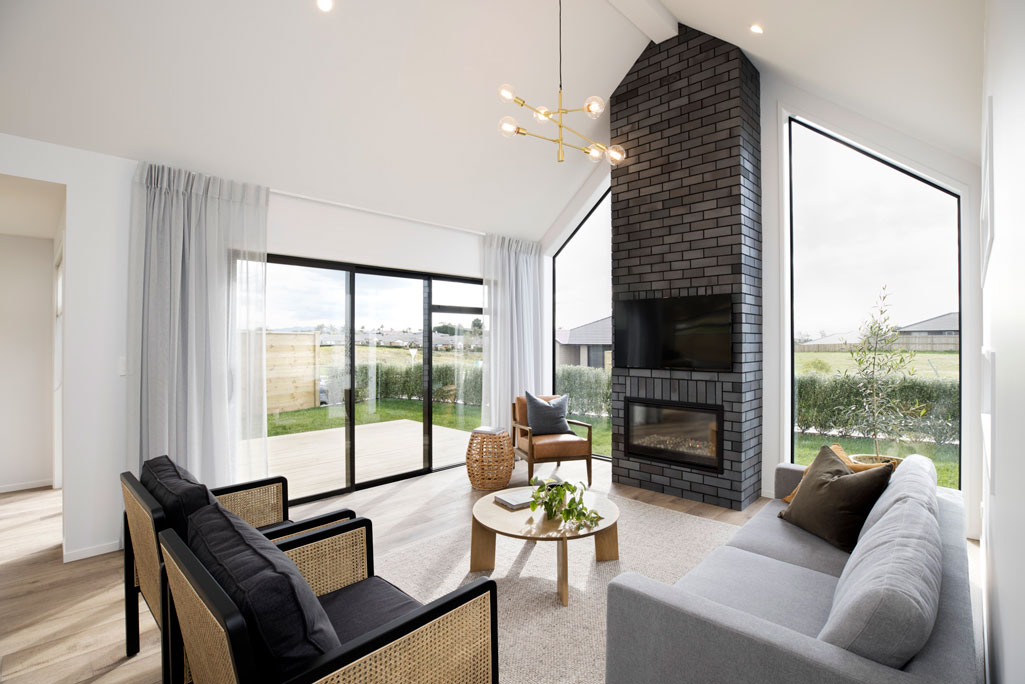 Image: Federation Homes
Mosses says he was attracted to Austral Bricks by the brand's reputation for quality. "Durability and longevity mean low maintenance to the brickwork, which helps add value to contemporary residential builds," he says.
Mosses was also impressed by the subtle variations in tone and shade that the Azul variety of La Paloma bricks displays as natural lighting conditions change.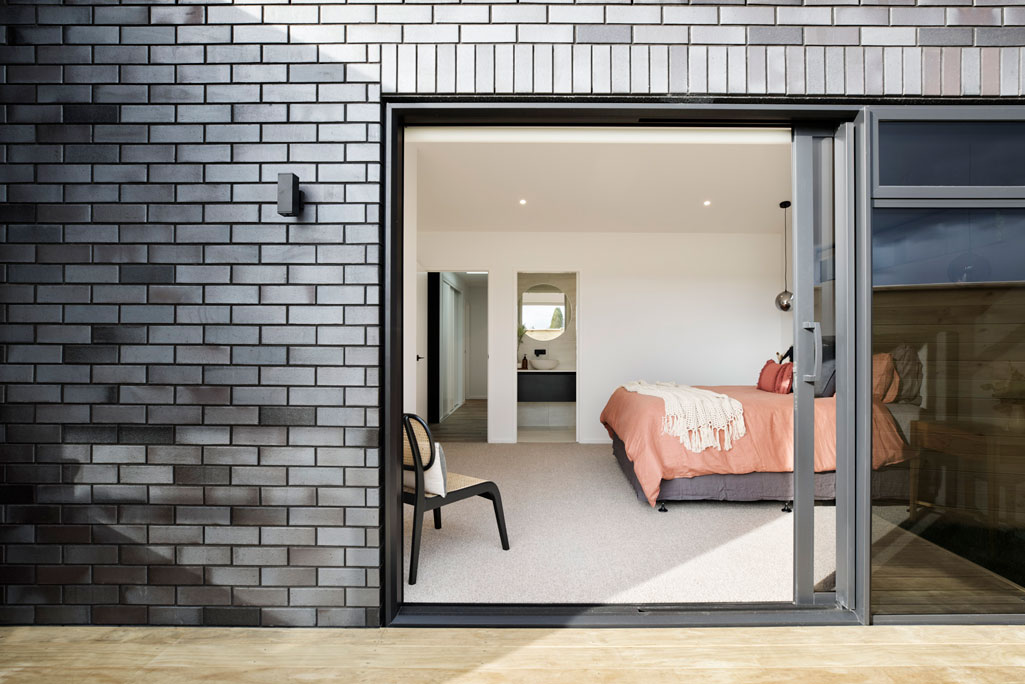 Image: Federation Homes
"The variation in earthy colours, triggered by direct and indirect sunlight, provides an ever-changing appearance that is site- responsive," he says.
Despite being a traditional textured Mediterranean brick, the La Paloma range has proven its worth as a building product in a variety of contemporary geometrical designs. Mosses says using textured brick for his Russell Lea build added warm, homely tones to what was otherwise a strikingly modern project.
La Paloma Cerámicas is a Spanish family company in the province of Toledo renowned for their smooth bricks and modern proportions. The record shows that in Pantoja in the 18th century there was already an industry dedicated to using stone to obtain black plaster. By 1900 there were already two brickworks (brick and tile factories). La Paloma remains loyal to the traditions of brick makers from the region.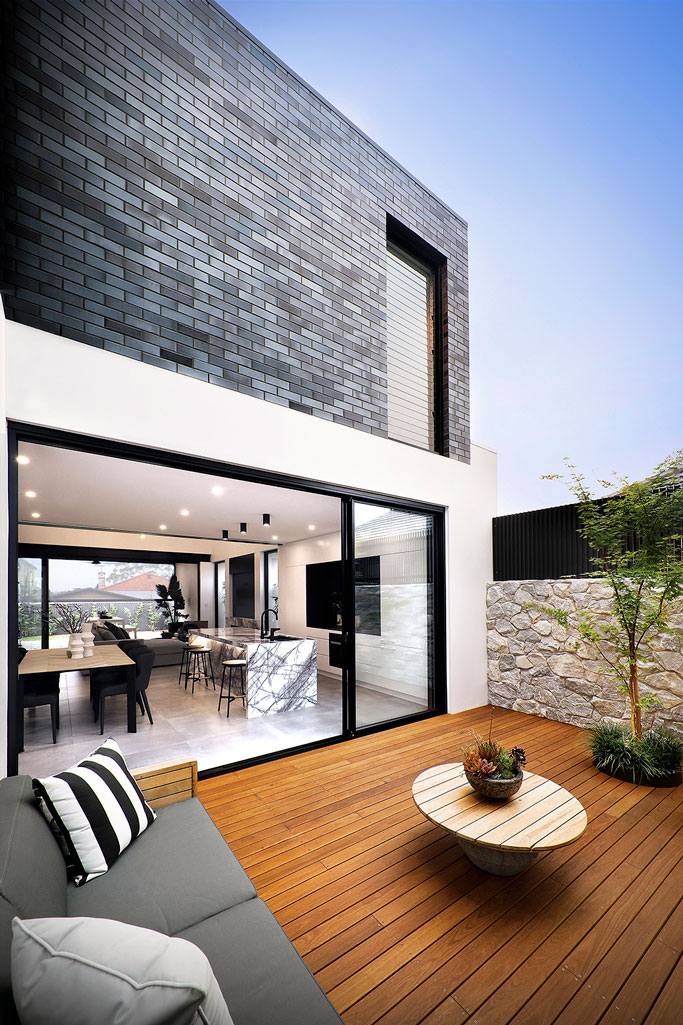 Image: OSC Projects
So, why Classic Blue for 2020? Expect Classic Blue to be a colour prominently featured in home builds this year - after all, it's been declared Colour of the Year by The Pantone Colour Institute.
The Pantone Colour Institute chose Classic Blue for its Colour of the Year because of its tranquillity and assurance – feelings than can be translated into a home when building with the blue hue.
 "We are living in a time that requires trust and faith," says Leatrice Eiseman, the institute's Executive Director. "It is this kind of constancy and confidence that is expressed by Pantone 19-4052 Classic Blue, a solid and dependable blue hue we can always rely on."
The shade is suggestive of the sky at dusk, which can evoke feelings of peace, tranquillity and reassurance. Pantone also describes the blue as "timeless and enduring".
Read more about Azul by Austral Bricks, La Paloma Range at: thebrickery.co.nz/product/azul
Image credit (top): Federation Homes.